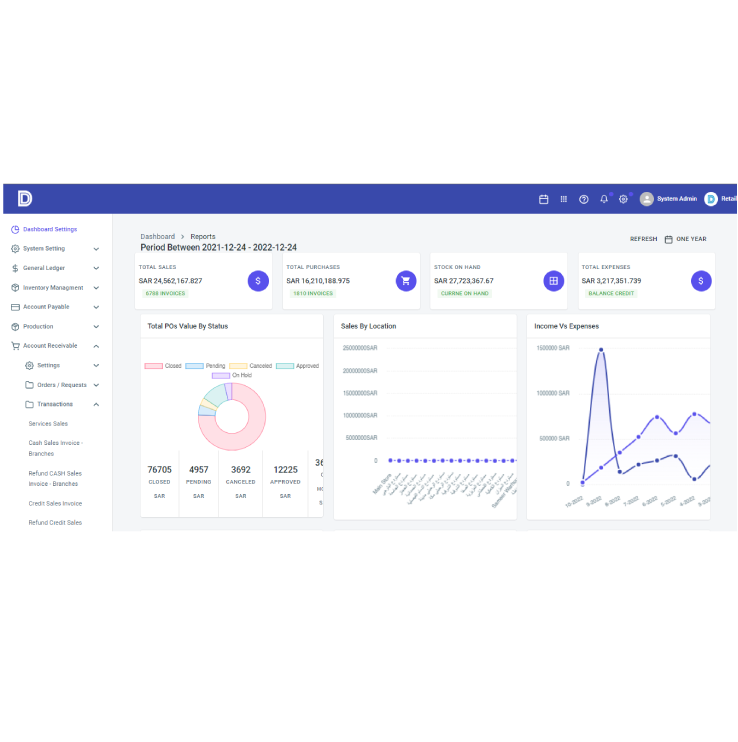 Connect To the Saudi
Electronic Invoice System

(E-Invoice)
Data Ocean Invoicing Software System provides you with the ability to connect your company to the Saudi Electronic Invoice System with a unique integrating e-invoice software that allows you to connect with the Saudi electronic invoice system easily. Data Ocean provides your company with a friendly invoicing software interface (API). that enables your company to send the required electronic invoice data to the ZATCA system instantly with highly secured channels and professional technical support available to facilitate the connection process of your business with the authority.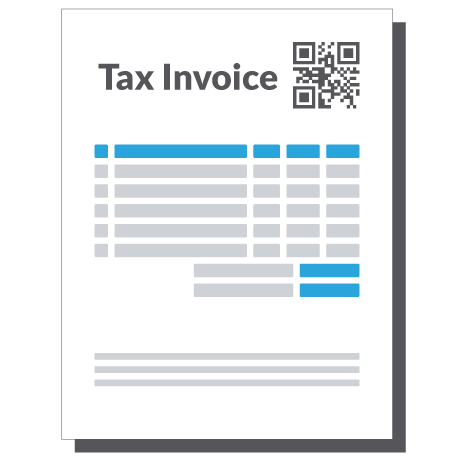 E-Invoice Compliant with


Saudi Zakat, Tax, and Customs Authority
Data Ocean supports the Saudi electronic invoice in accordance with the requirements of the ZATCA. You can issue your e-invoice and send it to the Saudi electronic invoice system with approved forms of tax and simplified invoices.Data Ocean e-invoice software system also supports the value-added tax and automatically includes them on the invoice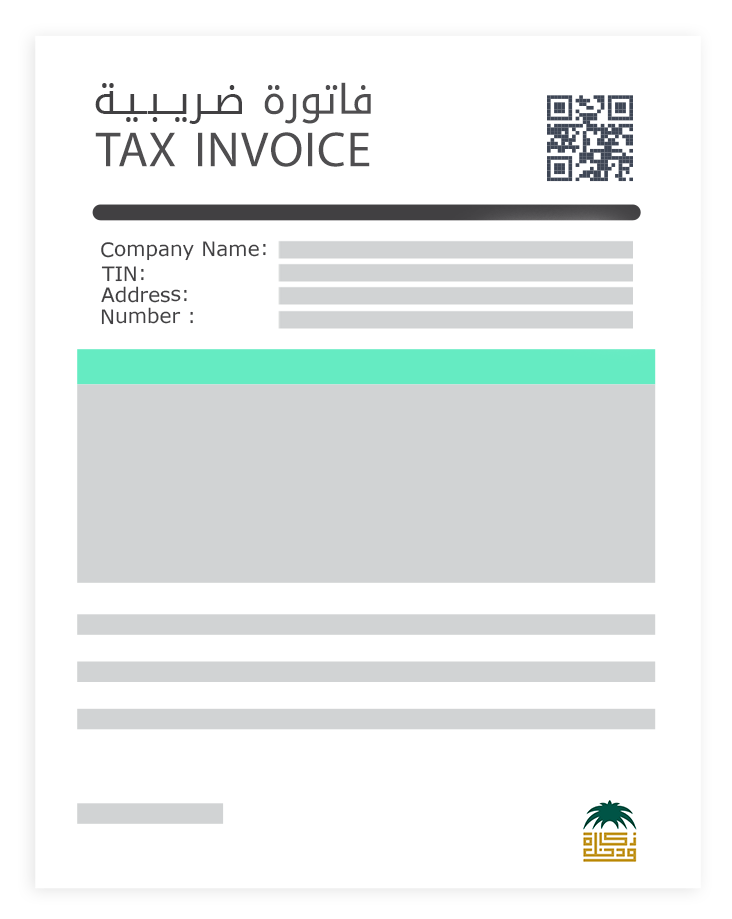 All ZATCA Required

E-Invoice Information Includes
Data Ocean designs a unique invoices printout that displays your brand identity. It includes all the required fields in the e-invoices as specified by the Saudi Zakat, Tax, and Customs Authority.Data Ocean E-Invoice includes fields for a unique serial number and the required information of your company and clients (such as tax number, name, address, and contact information). The invoice also includes the description of the products or services and calculates the costs and taxes automatically.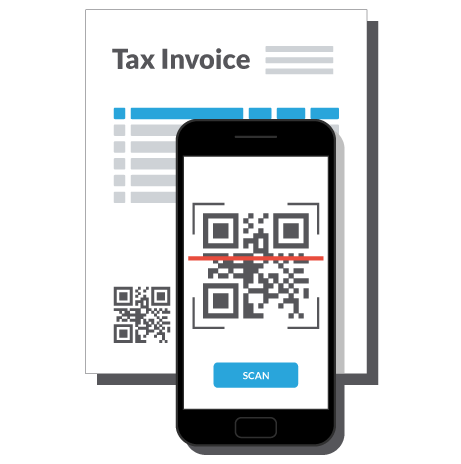 Supports


E-invoice QR Code
Each Invoice generated by The Data Ocean Invoicing Software will be supported by an auto generated QR code which included all the ZATCA requirements.You can customize the design, format, and location of your QR code on your e-invoice. This will enhance your brand identity and how customers communicate with your business.