A web-based VAT compliant Enterprise Resources Planning Solutions (ERP). It is an intelligent system with simple structure, modernizes and accelerates your daily business operations. It gives companies a perfect way to automate their critical processes fast and easy, allowing management to focus on new market opportunities with accurate information. The ERP system has an ability to manage multi-branches companies administratively and financially independent with the ability to manage and access to reports at branch level, institution or group, making Data Ocean system the perfect solution for the planning of large and medium-sized enterprises resources.
ERP

Modules

Connected Programs to Serve Your Business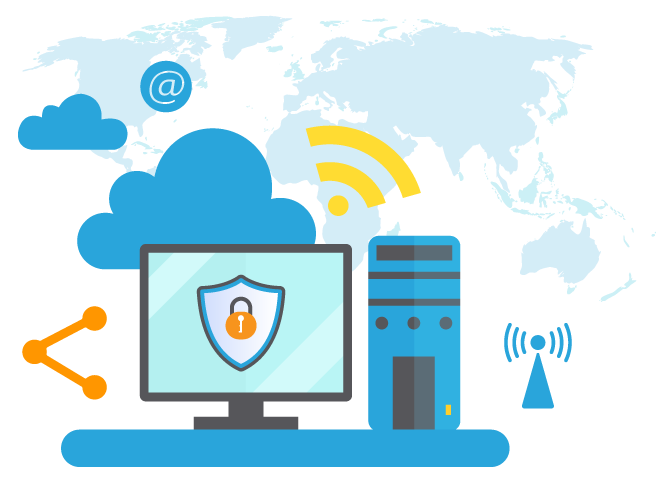 Access From
Anywhe

re Sec

urely
Data Ocean ERP System provides your company with the freedom to access the ERP modules any time from anywhere using the latest technology of the is cloud-based systems. In addition, our encrypted algorithms provide to you with highly secure communication for your business.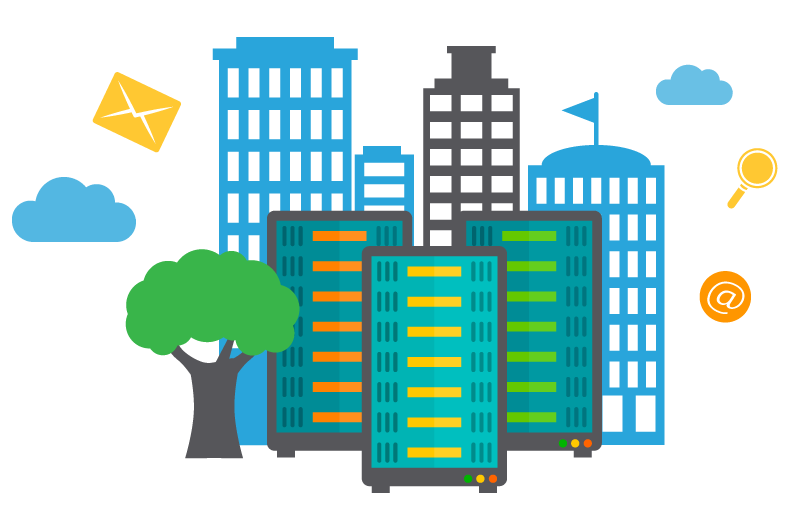 Manage Your
Busines
s
Bran

ches
Data Ocean gives you the ability to access and manage your entire business branches with a simple click with the use of cloud-based technology you.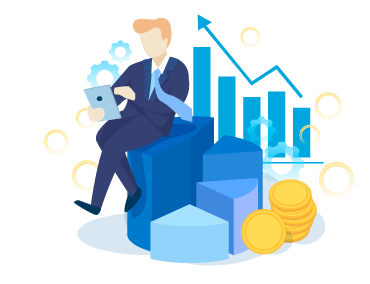 Integrated Solutions
For You
r
Busi

ness
Data Ocean ERP systems provide you with the ability to achieve integration in your business operations and increase efficiency.
Business Types Supported By
Data Ocean
ERP

Systems